Talbot Mills Research specialises in corporate and political research.We work with leading businesses both sides of the Tasman, run the research programme of New Zealand Prime Minister Chris Hipkins, and were most recently involved in Anthony Albanese federal and Dan Andrews Victorian wins.Our unparalleled understanding of the public mindset based on years of experience and innovative research methodologies is what sets our projects and advice apart.We're proudly part of the Anacta group, a full-service public affairs company covering campaigns, strategy, and government relations.
Research
We deploy a full range of qualitative and quantitative research methods to measure sentiment, understand what's driving it, and provide insights into shifting it. Our experience in fast-moving political and corporate environments means we can turn around your important projects quickly and provide results when you need them.
Strategy
We'll take your research beyond the numbers, providing strategic insights for better decisions and managing risk. Our unique understanding of New Zealanders provides unrivalled context and decades of experience alongside the most influential political and corporate leaders means plain-English reporting you can put to use immediately.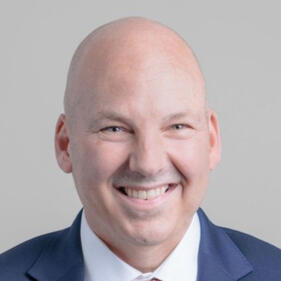 David Talbot
David has been pollster and strategist for New Zealand's last two Labour Prime Ministers – Jacinda Ardern and Chris Hipkins. He was heavily involved in the last Australian Federal election, and continues political involvement across many States. He advises on communications and strategy at the highest levels in politics and business.
Stephen Mills
Stephen has extensive experience working at the top level in politics both sides of the Tasman and involvement in many landmark issue management and political campaigns. Stephen was a senior political adviser to New Zealand Prime Minister David Lange and following his resignation in 1989 to then Deputy Prime Minister Rt Hon Helen Clark.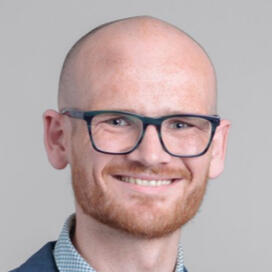 Thomas Butt
Data Science
Director
Thomas is a master of quantitative methodology, data visualisation and advanced statistical techniques.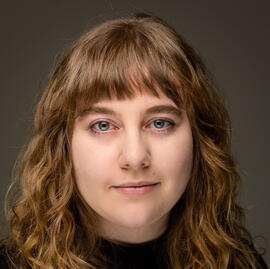 Rosa Sottile
Research
Director
Based in Australia, Rosa runs focus groups and provides campaign and strategic support across research projects.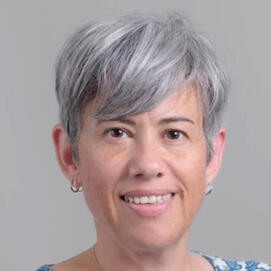 Dan Gueco
Quantitative
Analyst
Dan excels in data science and statistics. He provides support across all of our quantitative research offerings.
Dean Teiho
IT
Manager
Dean keeps the company technology running and supports the smooth running of our online focus groups.
Evotia Purcell
Project
Manager
Evotia heads up our qualitative recruitment and logistics. She ensures these projects run smoothly and to specification.
Jo Van Dongen
Finance
Manager
Jo oversees group finances. She's the person to contact in relation to supplier details and with invoicing questions.
Our approach
No two problems or projects are the same. We use our expertise and experience to build the right research solutions for every individual client, and back that up with pragmatic, high-quality, strategic advice.Sometimes client needs might be best met with a quick module in our daily tracker, other times it might demand large-scale qual and quant. Years of experience guarantees we'll always recommend the right approach for every project.Increasingly we work around the world and across timezones. We're set up to mobilise fast when needs demand: Australia, New Zealand, Canada, and the United Kingdom.
Daily omnibus tracking
We assist organisations and brands to measure and track sentiment across metrics like reputation, favourability, trust, and social licence. High resolution daily figures allow almost real-time insights - which are crucial with fast moving issues or in crisis situations. Our nationally representative surveys run continuously in both Australia and New Zealand and our methodology delivered the best result of any poll in New Zealand's 2020 election.
Quantitative surveys
When deeper insights are required we rely on robust stand-alone online and CATI surveys, weighted to national census figures across key demographics. Where necessary we work with a worldwide network of panel providers to access global insights. We specialise in public segmentation studies which provide rich insights for the development of audience personas, communications, and behaviour change campaigns.
Qualitative projects
Qualitative research is often crucial to making sense of quantitive data. Much of our advice is underpinned by expert qualitative understanding built up over the course of thousands of sessions with diverse Australasian audiences. We conduct focus groups and stakeholder depth interviews both face-to-face and online for reliable national and international coverage, and insights that have been sustainable through Covid.
Subscription services
Our New Zealand and Australia Insight reports are available on a subscription basis. The core set of outputs covers the political and economic environment, including things like preferred Prime Minister ratings and economic expectations. These core metrics are regularly supplemented with issues like vaccination, climate change, and news story awareness as events demand. Economic attitudes have of course been central to recent reports. Get in touch to enquire.
© 2023 Talbot Mills Research Ltd. All rights reserved.